Residential +2 Science College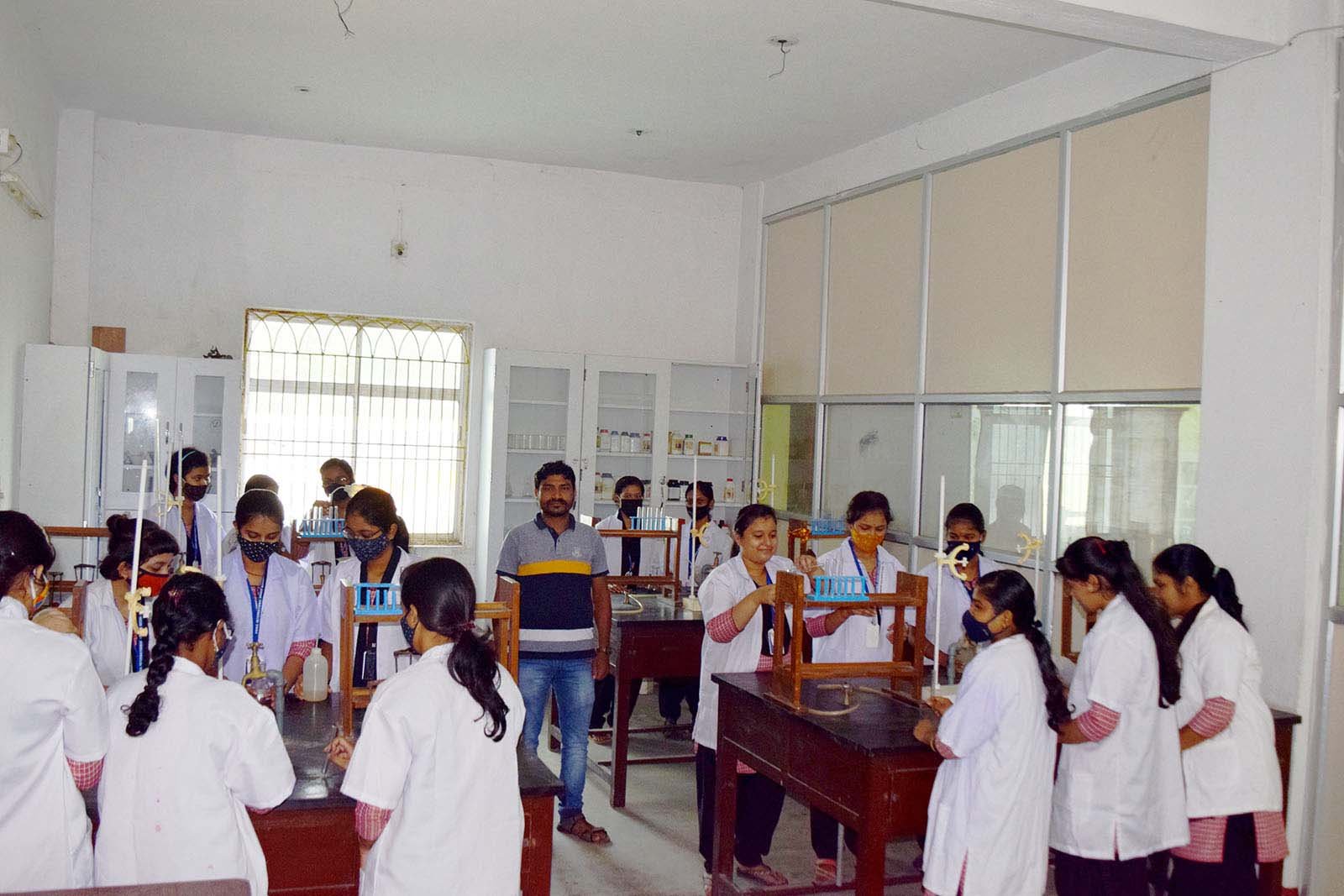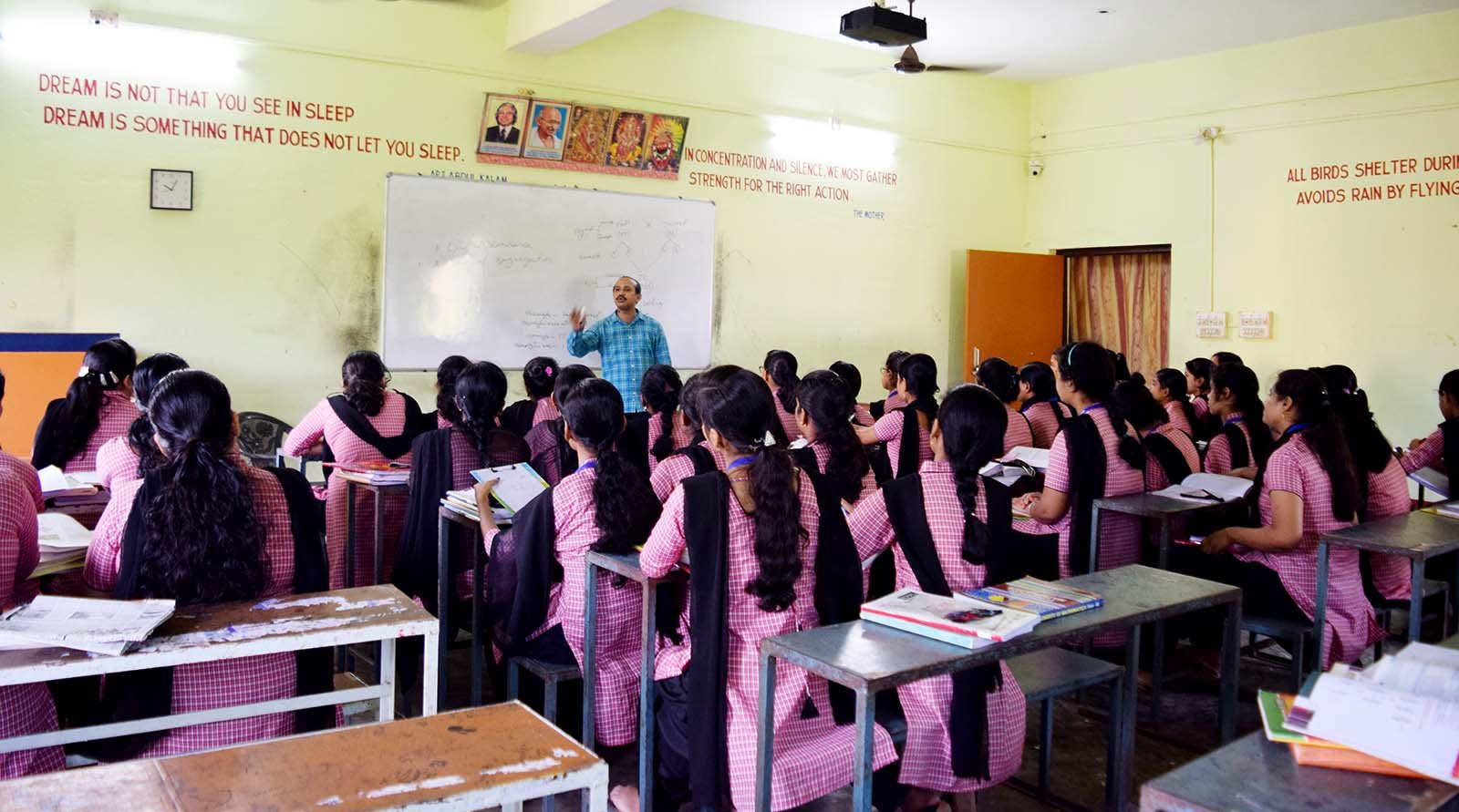 Our College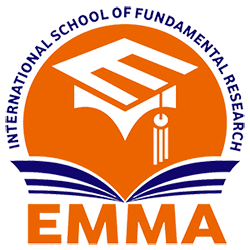 Our College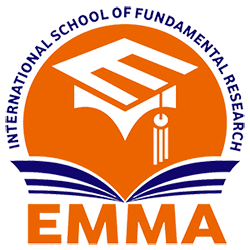 Our College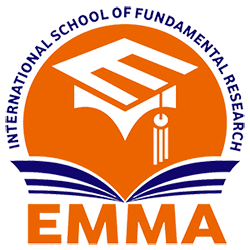 Our College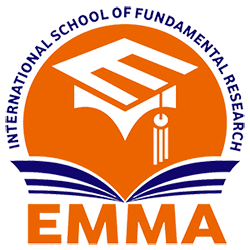 Our College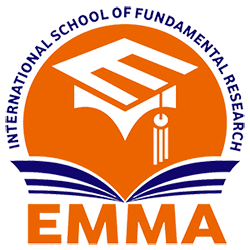 Our College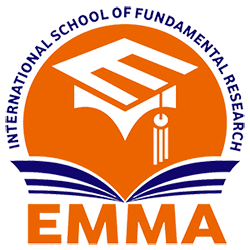 Our College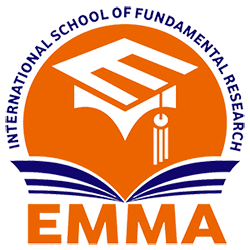 Our College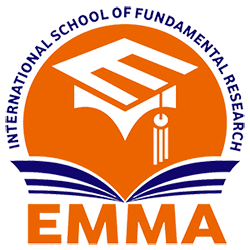 Our College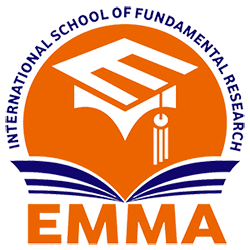 Our College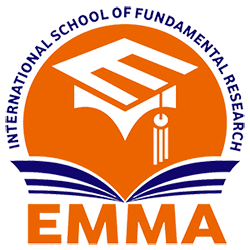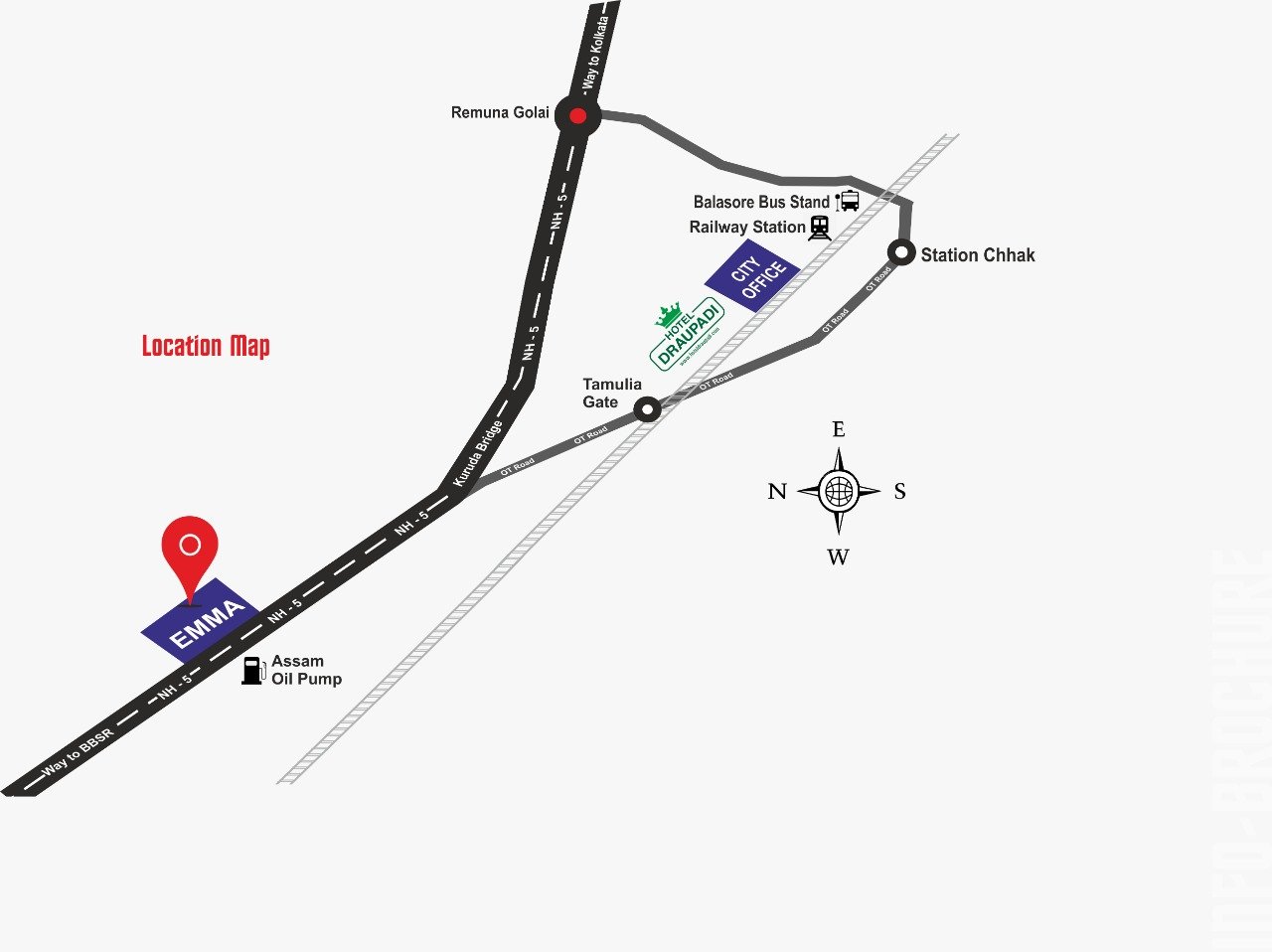 Educational institutions all around the world along with the aspirations of students and parents have undergone critical transformations with time. At our Institution we aspire to provide top quality education to all, with a well-balanced and relevant curriculum. We believe that true education is a right blend of Intelligence and character, we educate our students to maximize their innate potential along with positive social behavior, thus developing them as global citizens.We value regular contact with parents / guardians, and regard the home-school partnership as an essential part of the education process. We are always looking for new ways to involve parents in the life of the school. We are always open to refreshing views and suggestions which can add more value to the students of our Institution.
I am very fortunate to work with such dedicated, innovative and caring staff members, parents and students.  I find each day an adventure filled with new experiences, learning for all, and a chance to constantly widen our horizons. It always gives me a great pleasure to see the sea of smiling faces of children and I must admit that on many days it is the students who make my day a little brighter.
At our School, the growth of each individual student is our focus. We recognize that as we 'work together and learn together' students will be best able to achieve their potential.  Expectations for our students are high.  We firmly believe that every girl and boy can experience success and go on to graduate as a responsible, resilient and confident young adult, well prepared to take charge of their future and to become a productive member of the community.
| | |
| --- | --- |
| FACULTIES | SUBJECTS |
| Muduli Sir, Adak Sir | MATHEMATICS |
| Roy Sir, Anshuman Sir, Barsha Madam | BIOLOGY |
| Behera Sir, Saroj Sir, Sunil Sir | CHEMISTRY |
| Sahu Sir, Anup Sir, Debasish Sir | PHYSICS |
| Jena Sir | MIL (ODIA) |
| Rabi Sir | MIL (SANSKRIT) |
| Azad Sir | MIL (HINDI) |
| Dey Sir | ENGLISH |
| Panda Sir | IT (INFORMATION & TECHNOLOGY) |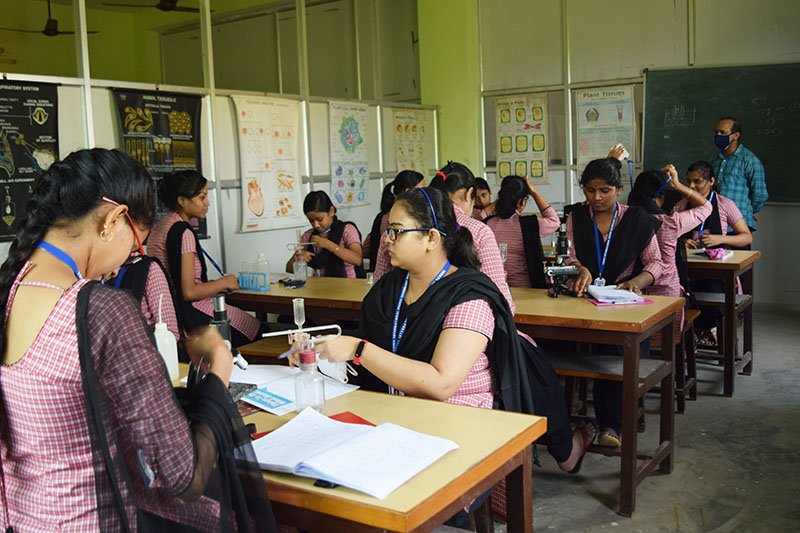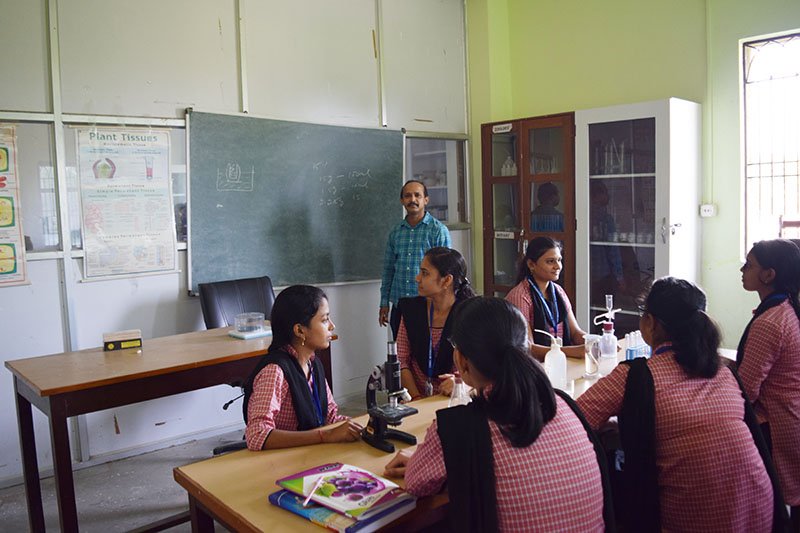 As you would expect, a biology teacher spends most of their time in the classroom, delivering lectures and assessing students' knowledge in biology through tests, quizzes, and recitation. Usually, they also conduct laboratory sessions and may even hold classes in nature for certain topics. They help students learn by administering tests, assignments, and larger projects.
Chemistry is often called the central science for its role in connecting all the physical sciences at both the fundamental and applied levels. It is the study of atoms, molecules, chemical changes (reactions), structure and properties of matter. The chemistry teacher's responsibilities include teaching students about chemical elements, compounds, and reactions, supervising investigations and experiments, developing rapport, and maintaining good relationships with students and parents.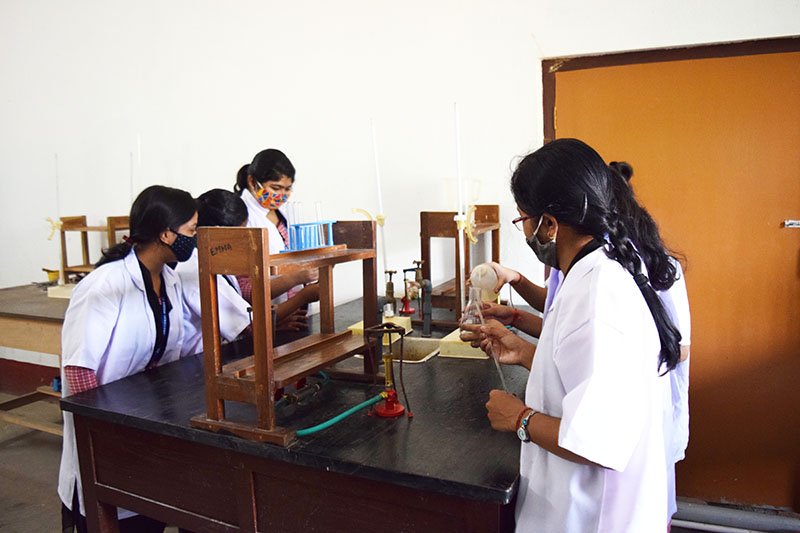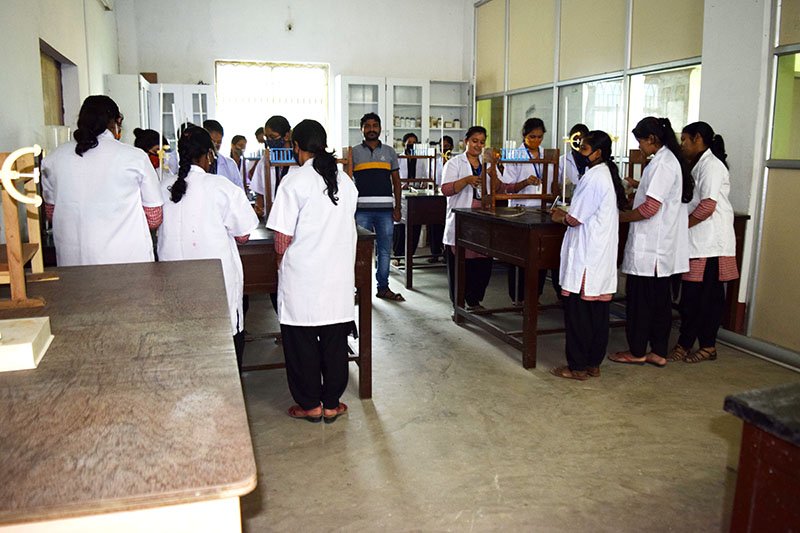 The physics teacher's responsibilities include preparing stimulating lessons, identifying and analyzing student needs, strengths, and weaknesses, overseeing experiments, as well as setting and grading assessments. The Teachers of our College are friendly and approachable. Furthermore, he/she is not afraid of doubts, problems and/or feedback from their students. In fact, the good teacher is forever ready to struggle with questions, also taking their students as partners
Our main Visions is to achieve global standards in quality of Education, Research and Development in Information Technology by adapting to the rapid technological advancement and to produce technologically competent and ethically responsible students through balanced and dynamic curriculum.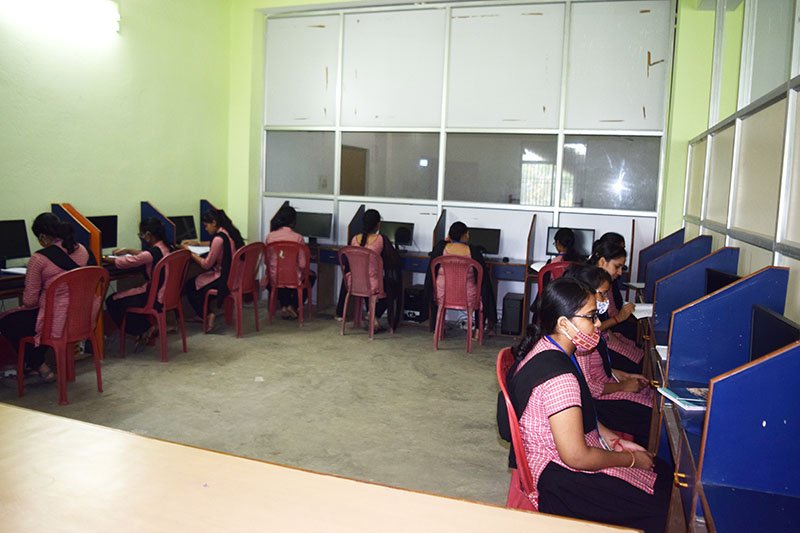 Pani Sir – 8763350901, 8338530051
Muduli Sir – 8093582304, 9937518942
principal.emma2016@gmail.com
Inside Hotel Draupadi, Station Road, Balasore. Phone: 06782-261966
Biruan, Khannagar, NH-5, Balasore – 756060, Odisha
Send your Message / Queries